In case you didn't know, reading is still very important for men and women alike. I'm talking about reading actual books and not just blog posts!
For the men, I've curated a list of the most relevant books I believe men should read at least once. I myself have read each of the 40 books on this list. The original list came from a blog I follow called The Bald Brothers.
"It's one of the greatest hobbies any man can have and has the ability to not only take you into a different world, but it can enable you to keep learning."
Why You Should Be Reading
Now my brother and I both try and read as much as possible.
It helps us relax, teaches us a bit of history, we learn new skills and it will increase our overall vocabulary.
From historical novels or science fiction books to self-improvement, finance books, or even war memoirs, there are so many various types of books we men can read that'll deeply improve our lives.
In A Hurry?
Here are our favorite picks for you to check out!
Here are our favorite picks for you to check out!
Top Pick #1
Top Pick #2
The Elephant Whisperer
Follow the incredible true story about Lawrence Anthony and his relationship with a herd of wild, out of control elephants.
Buy Now
Top Pick #3
Lone Survivor
The book goes deeper into the story of Marcus Luttrell and how he somehow survived one of the deadliest battles in war.
Buy Now
Below I have put together a list of our ultimate favorite books which we have read over the past few years.
These include books about self improvement, finance and fitness books, award winning novels, memoirs, and much more.
Whether you are already a big reader or just getting started, these are the list of books for men you need to check out.
Enjoy, and keep on reading!
1. The Power Of Now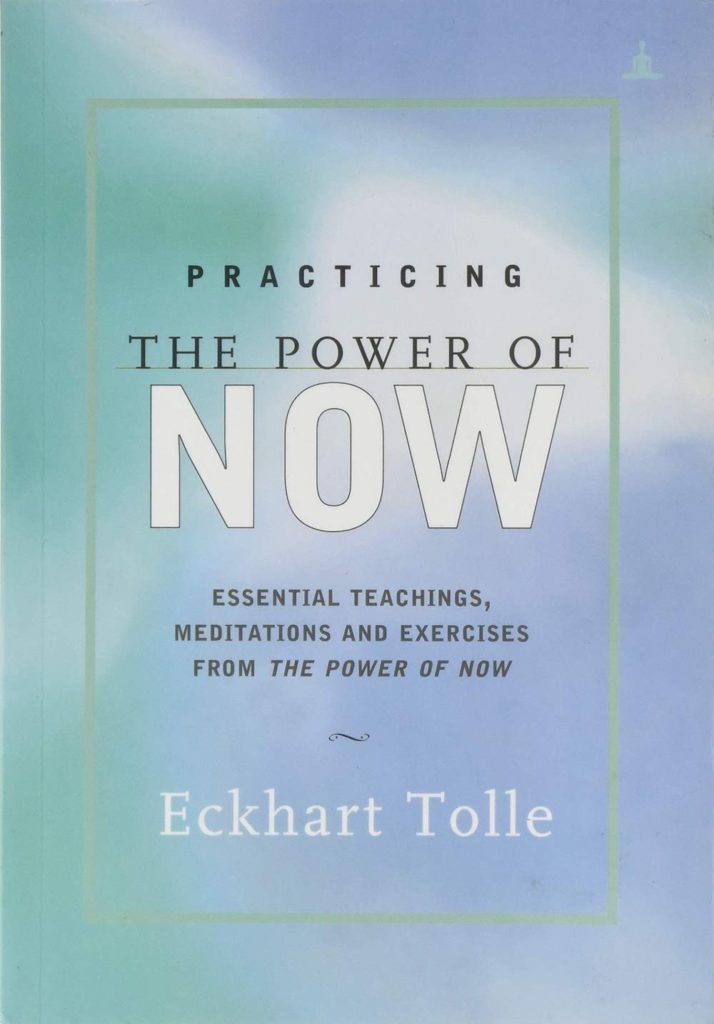 The Power Of Now is all about finding inner peace, and how to actually access The Now. It's a really interesting take on how to get rid of all those thoughts, stresses, and problems that seem to be running through our minds every single minute of every day.
---
2. Lone Survivor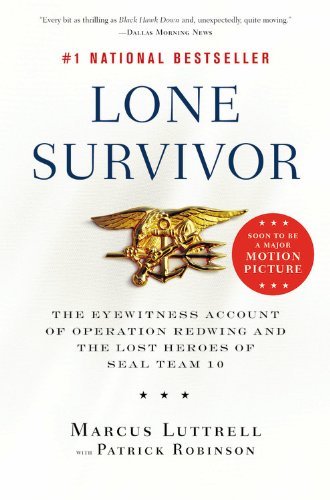 If you have seen the film but haven't read the book, then you are really missing out.
The book goes deeper into the story of Marcus Luttrell and how he somehow survived one of the deadliest battles in war. You'll struggle to put this book down, that's how good it is.
---
3. Screw It, Let's Do It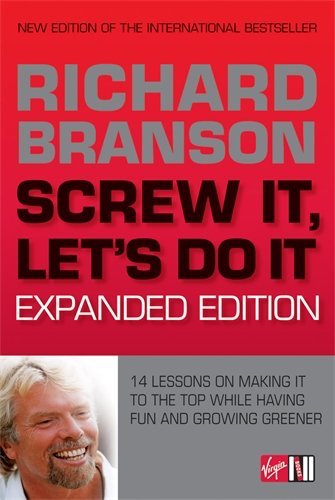 Sir Richard Branson is probably my favorite entrepreneur.
His attitude towards business and life itself is pretty refreshing, and many of us can actually relate to his way of thinking and his personality.
Screw It, Let's Do It is his take on business. Take a trip inside his mind. It's quite fascinating!
---
4. Shantaram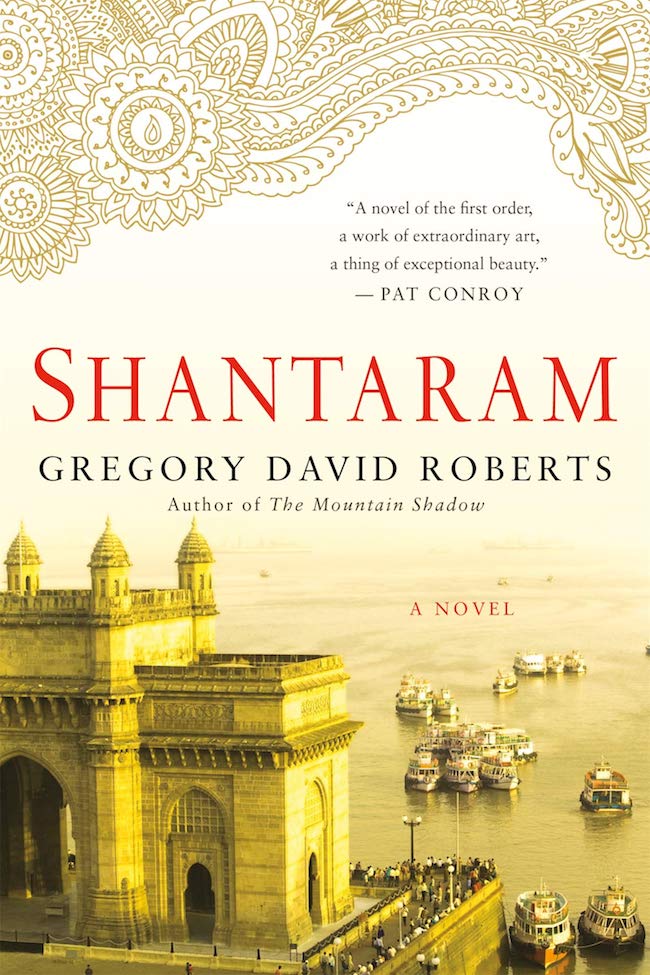 One of the great novels written by man!
Shantaram is a novel based on the extraordinary life of author Gregory David Roberts, and involves his crazy escape from prison. Landing in Bombay, India. And somehow becoming one of the most respected members of the Bombay mafia.
It's a large book, but you will be taken into an entire new world.
Definitely one of the best books I have ever read.
---
5. Rich Dad Poor Dad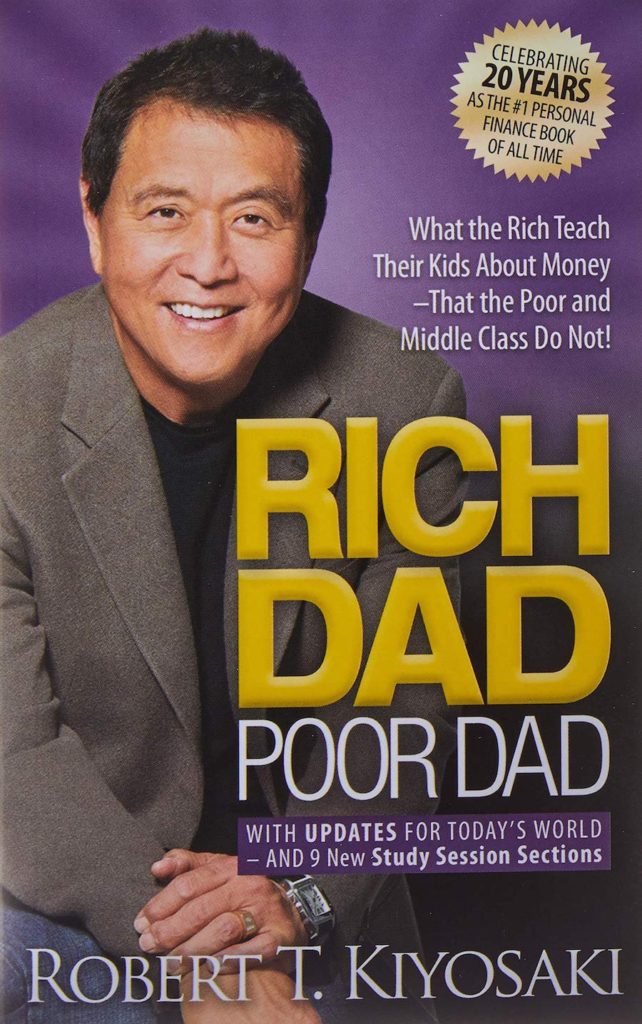 In my opinion, this is the best personal finance book ever written.
Robert Kiyosaki's Rich Dad Poor Dad was the first book on personal finance I ever read, back in 2011. And it really does breakdown money in such a simple and genius way!
Most people don't actually understand money. They think buying a home to live in and a car to drive with money from the bank is a normal thing.
This book teaches you the basic mentality behind money, and how to get it to work for you.
---
6. The Elephant Whisperer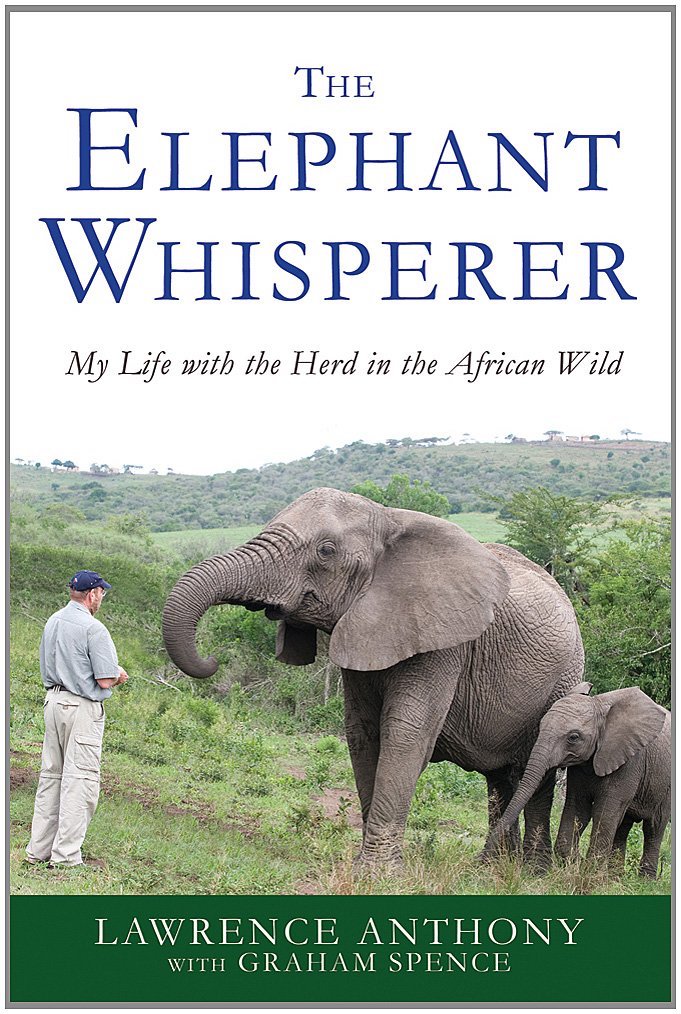 Follow the incredible true story about Lawrence Anthony and his relationship with a herd of wild, out of control elephants.
If you ever wondered about the spirituality of elephants, then you need to read this book!
In this book, Lawrence shares his experiences of taking in rogue elephants which no one wanted. He soon learns a lot from them, and has his life changed forever.
Definitely one for any nature lovers!
---
7. Once We Were Brothers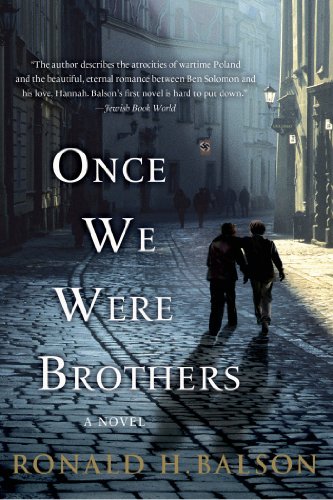 I completed this book very recently, and most definitely recommend it.
The novel takes place during World War 2, and is about a family who struggle to survive war-torn Poland.
As the war continues, the brothers get split up onto opposite ends of the war. One a local Poland boy, the other joins the Nazi Party.
Follow their journey and see how their lives unfold, whilst learning a lot of history about the late 1930s and early 1940s.
---
8. Unbroken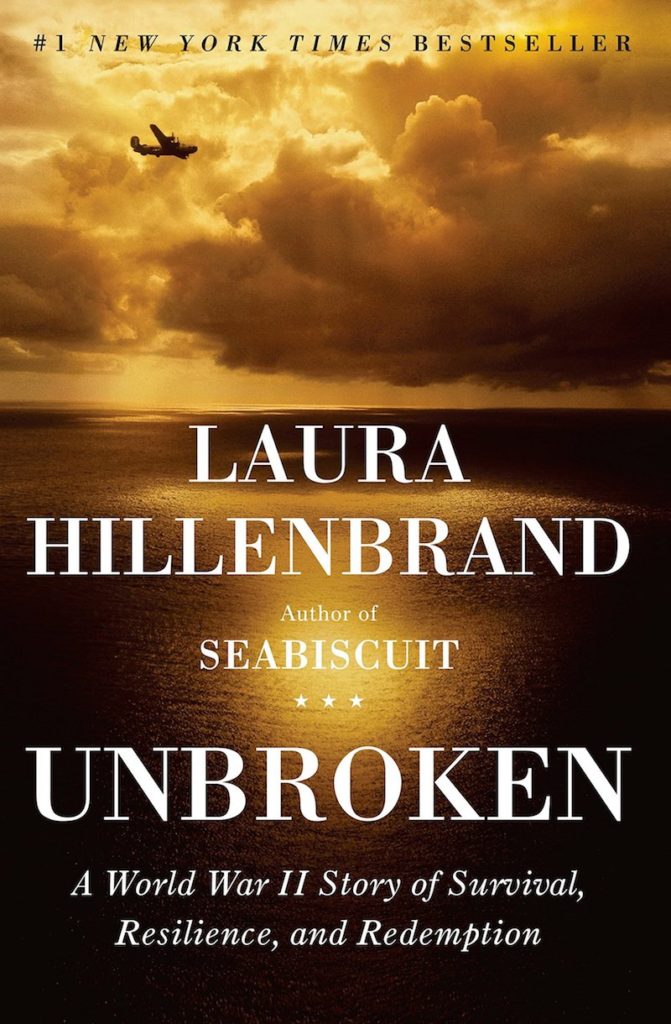 The true story of Louis Zamperini, an American olympic long distance runner who joined the war.
His plane got shot down in Japanese waters, where he was held as a POW where his mental toughness was tested on a daily basis.
This incredible story is really inspiring!
Check the price on Amazon now!
---
9. Long Walk To Freedom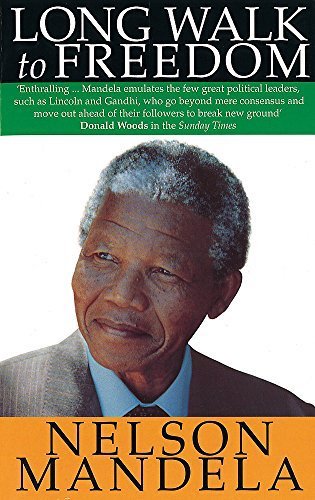 The memoirs written by Nelson Mandela, one of the world's greatest leaders to ever live.
This book was recently turned into a motion picture, and is truly inspiring.
Check the price on Amazon now!
---
10. The Monk Who Sold His Ferrari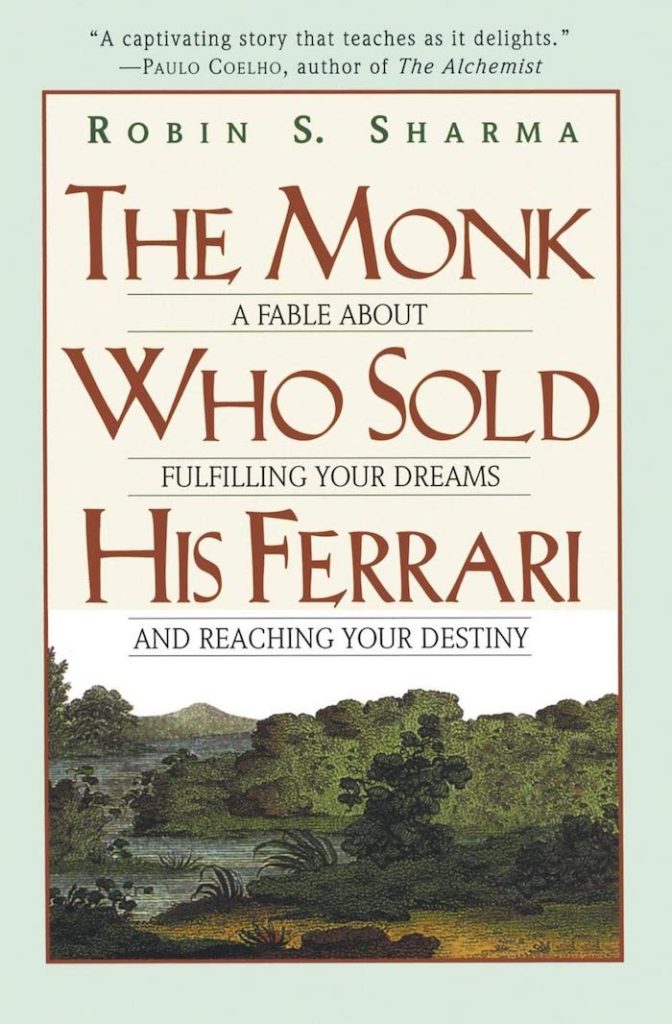 This inspiring tale teaches you a step by step approach to live life with better balance, abundance, courage and happiness.
If you feel that your life is kind of stuck at the moment, and that you aren't really fulfilling your potential, then this book is a must.
---
11. Into The Wild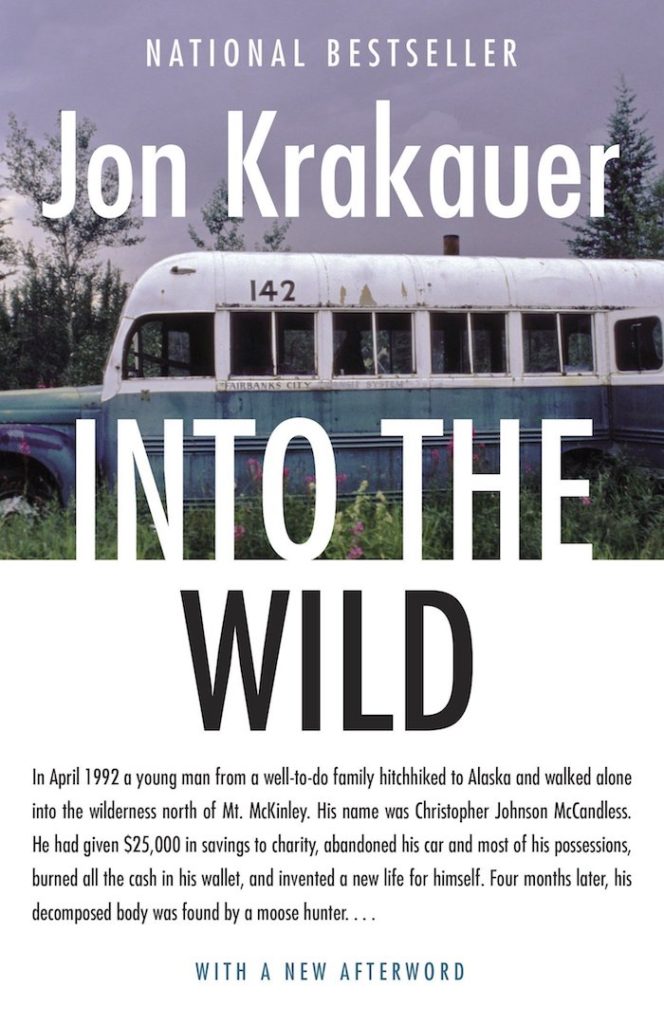 Follow the true story of Chris McCandless, who decided to invent a totally new life for himself by living in the wild.
Chris goes out to 'find himself' and starts running into many troubles which nature seems to always have!
---
12. The Clifton Chronicles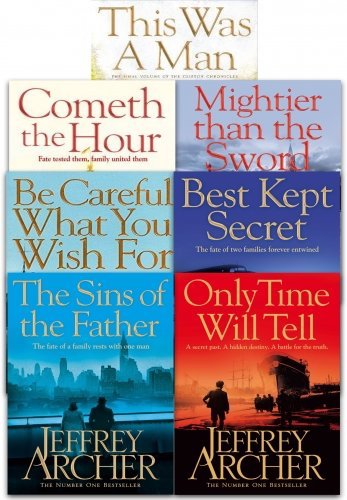 This 7 book series is most definitely the best book series I have ever read.
In this historic novel, follow the life of a young boy from Bristol, and see how his extraordinary life unfolds. Now the books are all a novel, but there is a lot of accurate history involved.
You feel as if you have gone back to the early 1900s to experience life.
If you want tackle a new set of novels, then I highly recommend this series.
---
13. The Godfather
No matter who you are or where you live, you have definitely heard of The Godfather.
This classic is still as relevant as ever today. And whether you have seen the films or not, you absolutely have to read the book.
---
14. The Kama Sutra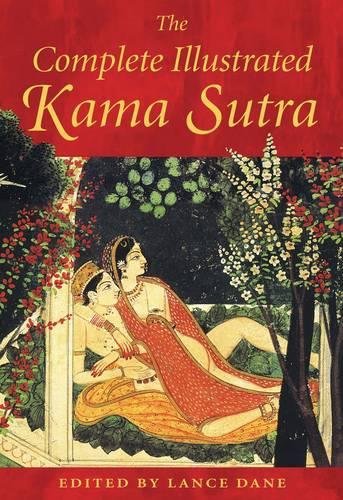 You have heard it before, right?
Just buy the damn book and keep it for life!
---
15. My Booky Wook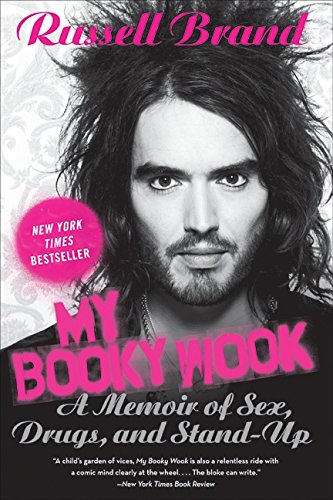 Now Mr Russel Brand might not be your cup of tea, but he is helluva entertaining in this memoir about sex, drugs and stand-up comedy.
If you thought your life was a bit wild back in the day, you should see what this man got up to. Its a miracle he is still alive!
I found the book really entertaining, and couldn't stop laughing half of the time.
---
16. Five Families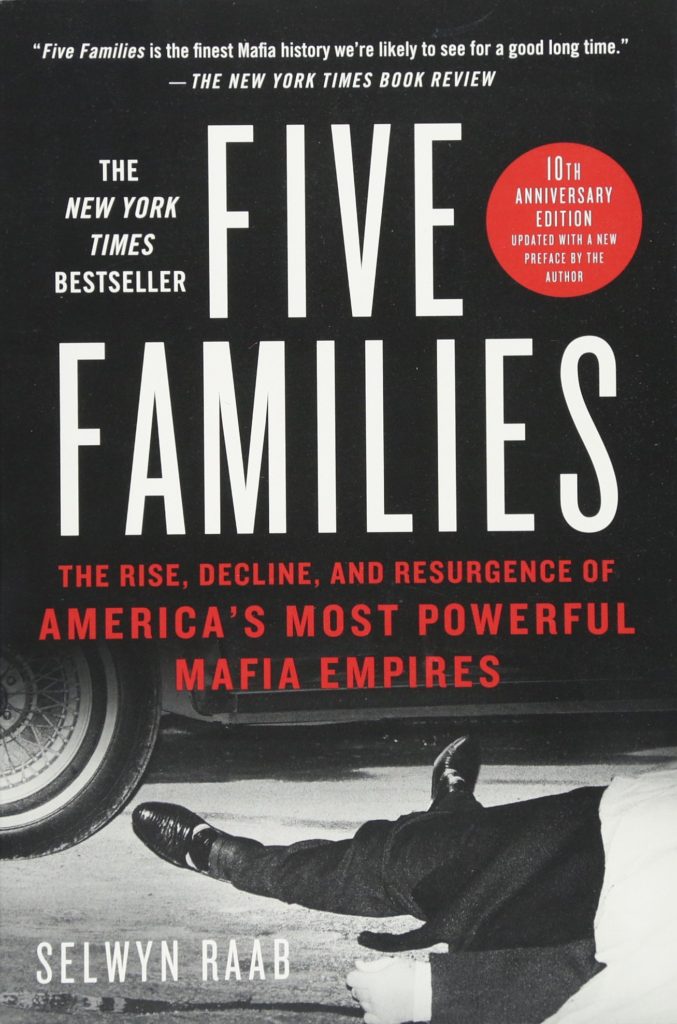 The American Mafia and all of its crazy stories is part of so many films and books, and why wouldn't it be. It's gripping, entertaining, and every man watching has a small belief inside him that he could also be a tough gangster.
Five Families is the vivid story of the rise and fall of the most powerful families in the US mafia scene, and how they ruled New York for half a century.
---
17. The 7 Habits of Highly Effective People
This best seller is one of the best inspirational books for men out there.
Learn how to become better, more productive and more effective.
---
18. Cashflow Quadrant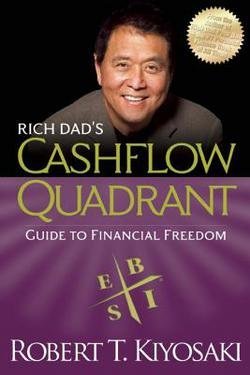 Once you have read Rich Dad Poor Dad, you need to get your hands on this book.
It's almost a continuation from Rich Dad Poor Dad, with a lot of simple and effective pieces of advice on cash.
---
19. Steve Jobs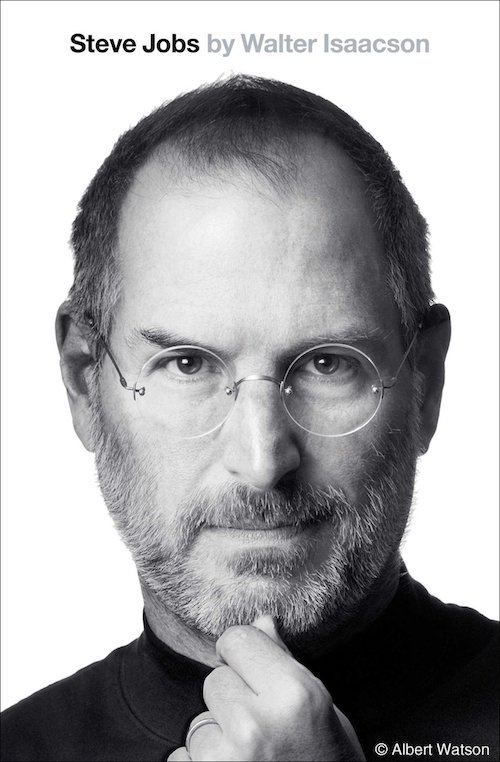 Whose this guy again?
One of, if not the most famous entrepreneur of his generation, Steve Jobs changed the world in more ways than one.
This biography written by Walter Isaacson really gives us a great insight into the mind of this genius.
---
20. Let My People Go Surfing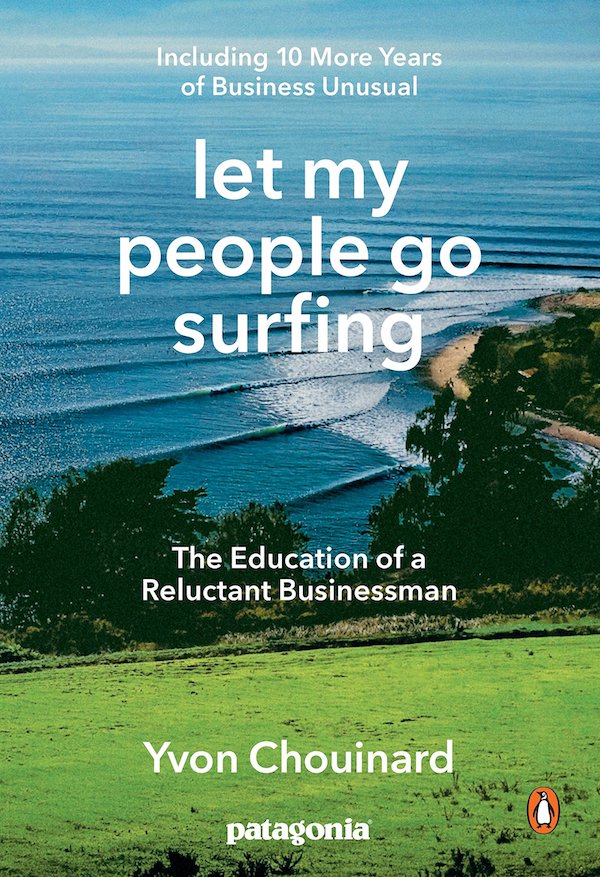 You know the outdoor brand Patagonia, right?
Well this is the story about the man behind the brand, and his extremely interesting way of viewing life, business and everything in between.
I think his philosophy on business is probably one of the best around. No corporate bullshit, ever.
This book's all about how he came about building an empire, and how he still remains just a normal guy.
---
---
21. The Last Rhinos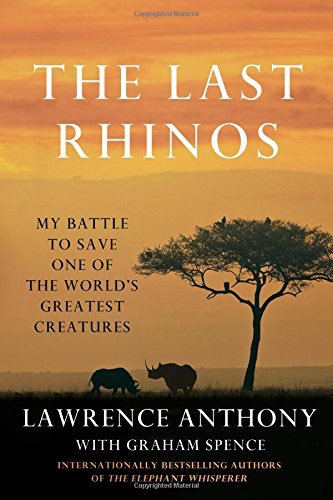 Lawrence Anthony's second book is just as amazing as his first.
In this book he retells his crazy adventure of trying to save the last few northern white rhinos. The only problem? They were deep in the territory run by the most feared terrorist organization in Africa, The Lord's Resistance Army.
---
22. Paths Of Glory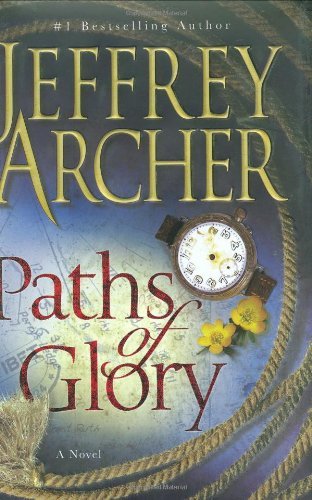 Inspired by the incredible true story of the famous mountaineer George Mallory, this novel is all about a man's desire to conquer the biggest feat known to him: climbing Mount Everest.
Many do still believe that George Mallory was the first human to summit Everest, yet there is little to no proof of that ever happening.
I really enjoyed reading this novel and all of its historical facts!
---
23. Band Of Brothers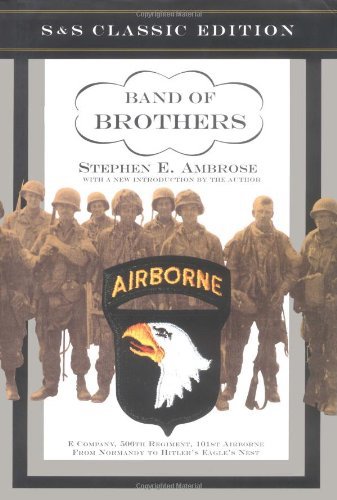 One of the best World War 2 books ever written, and contains details of some of the crazy things soldiers had to do during war.
You have definitely seen or heard of the famous Band Of Brothers TV series, but you need to read the book!
---
24. The Rise and Fall of the Third Reich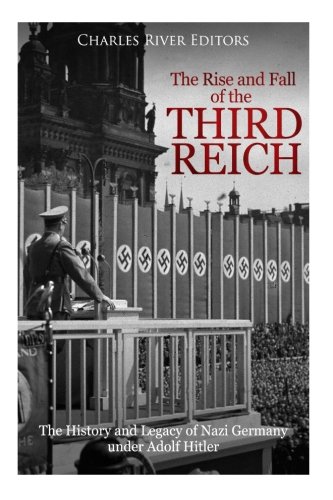 There are so many lessons that can be learned and applied today from the Nazis.
Nazi history is pretty fascinating, and if you are a sucker for World War history, then you need to check this book out.
---
25. Killing Pablo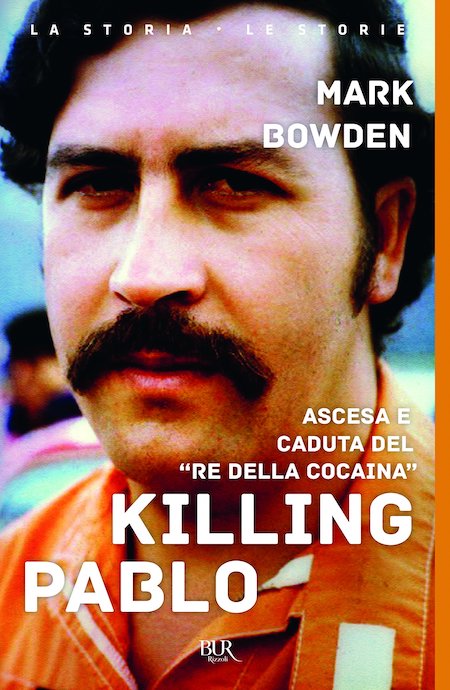 You've seen the amazing Netflix series Narcos, but do you really know everything about Mr Escobar?
This book will tell you all!
---
26. The 4-Hour Work Week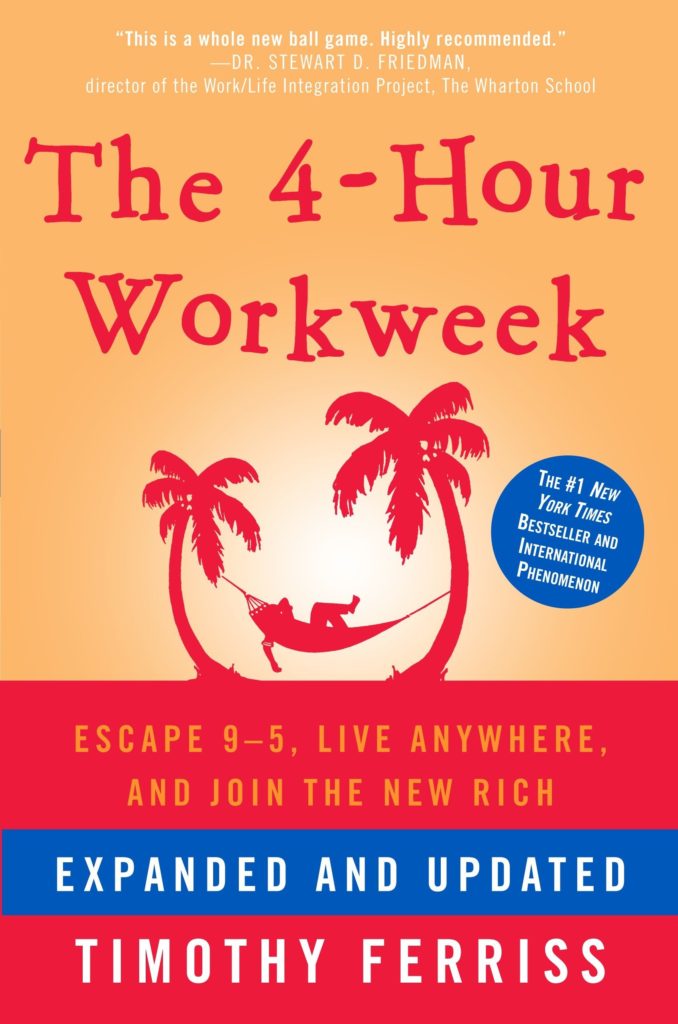 Written by New York Times bestselling author, The 4-Hour Work Week is all about showing people how you can work less and live more.
If you feel like you need to get out the 9 to 5 grind, then this book will maybe just help you get started.
---
27. How To Win Friends & Influence People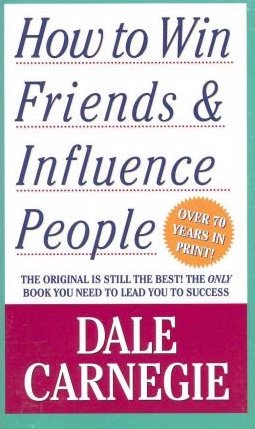 Old but gold, How To Win Friends & Influence People is still as relevant today as ever.
This self-help book should be in everyone's bookshelf at home.
---
28. The Way of The Iceman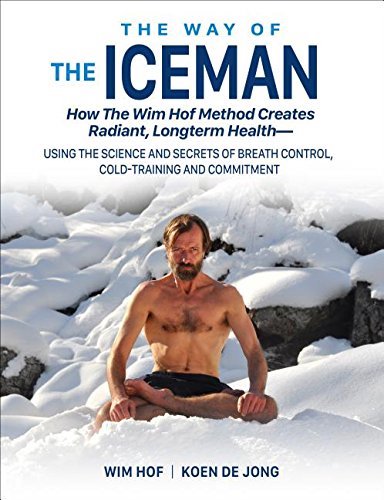 If you haven't watched any of his videos yet, then you really need to start learning more about Mr Wim Hof.
He has a completely different take on health, with the focus on cold water therapy, and how to use ice cld water to improve our health dramatically.
I recently started doing ice baths, and they really do work. Not only for muscle recovery, but for your overall health.
---
29. Papillon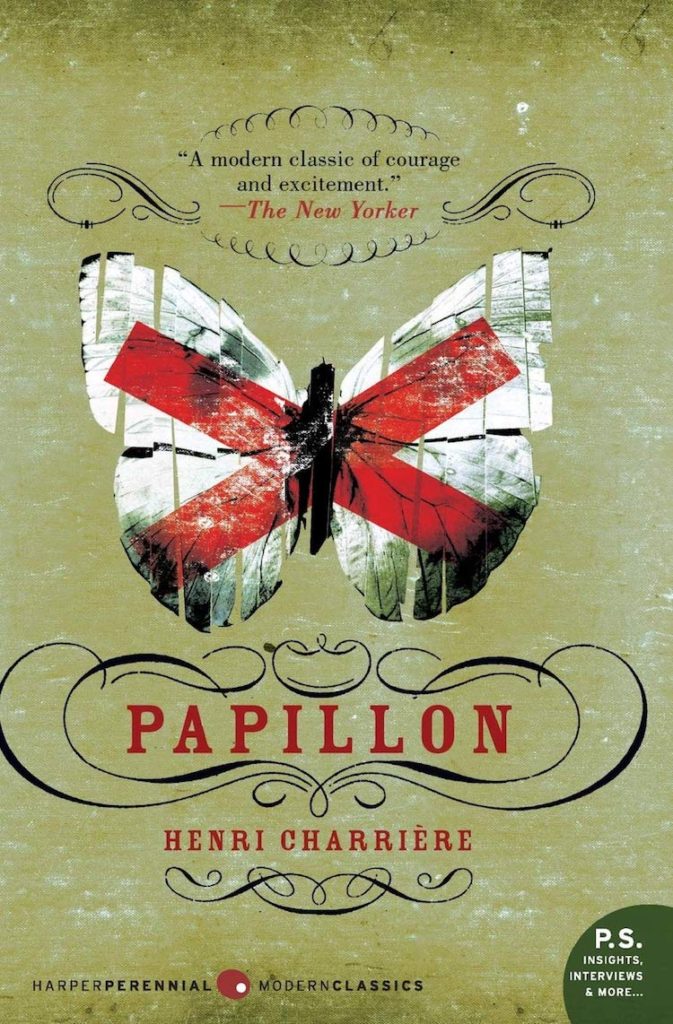 The incredible story of one of the most insane prison escapes of all time.
Just read the book, it's amazing! They recently made it into a studio film too.
---
30. 100 Deadly Skills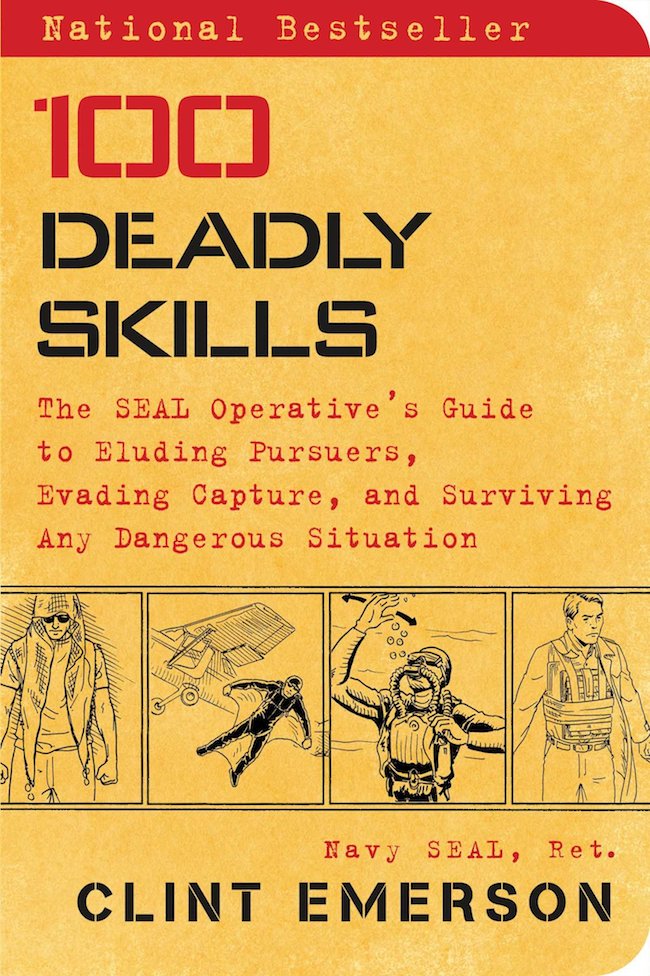 This book contains 100 practical, hands-on skills that you can use to survive if the time ever comes.
Being able to ensure you are always safe is a skill in itself, and this book teaches you some of the best skills around.
Oh, and it's written by an ex Navy Seal so you know it's legit!
---
31. The 5 AM Club: Own Your Morning. Elevate Your Life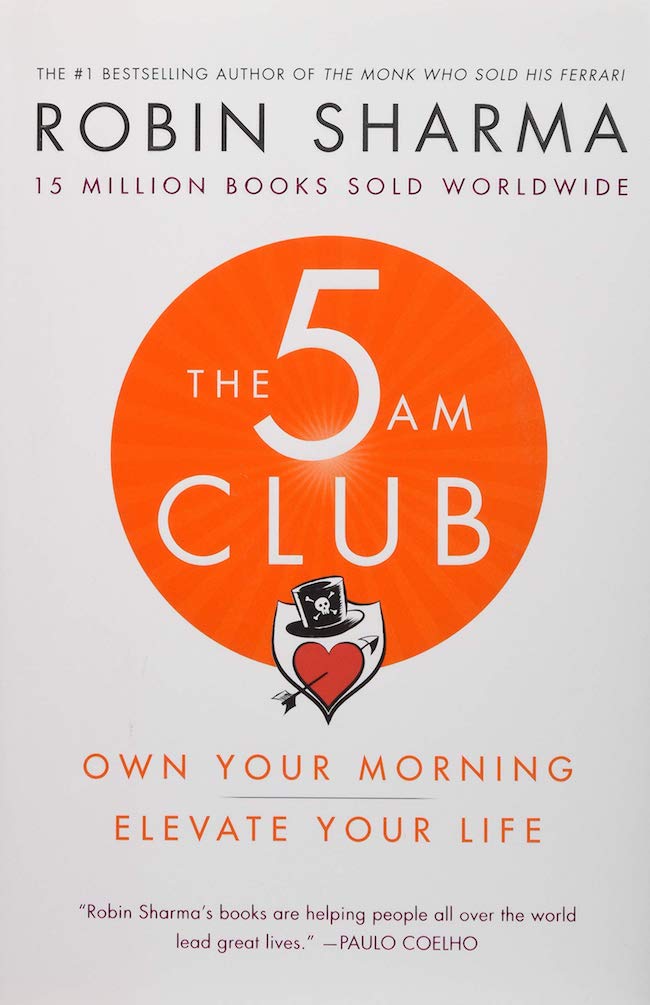 Most men don't realize just how popular the first hour of the day is.
You can set yourself up for success if you do it right. This book explores that, and shows you how to win the day before anyone else even wakes up.
See related post: The Best Morning Routine For Men: How To Win The Day Within 30 Minutes
---
32. The Fight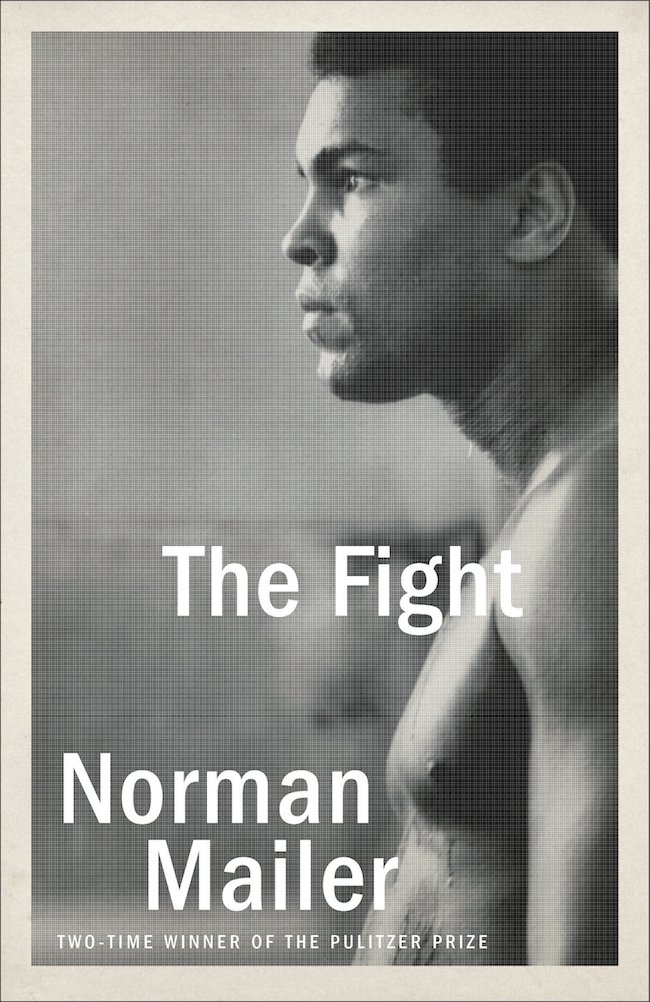 One of the most famous boxing matches in history took place in African between Muhammad Ali and George Foreman.
This account of that event is for every sports fan out there.
---
33. Hell's Angels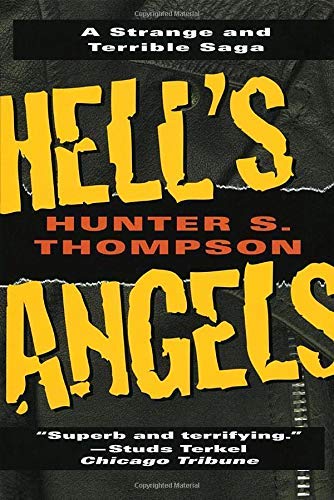 The extraordinary book written by the famous Hunter S. Thompson.
Learn more about the most famous biker gang on Earth, and what Hunter S. Thompson learn't from spending time with them.
---
34. Tuesdays With Morrie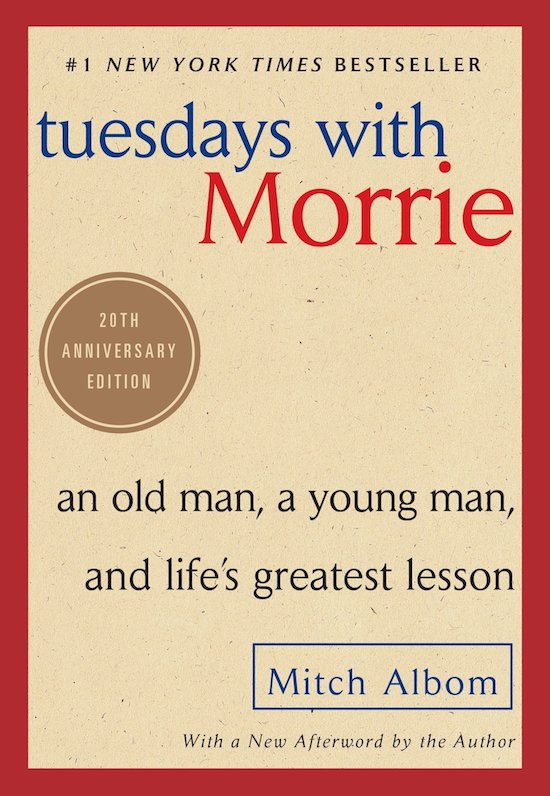 A great book about a mentor and a mentee, life's greatest lessons, and how to live a better life.
---
35. The Illustrated Art of Manliness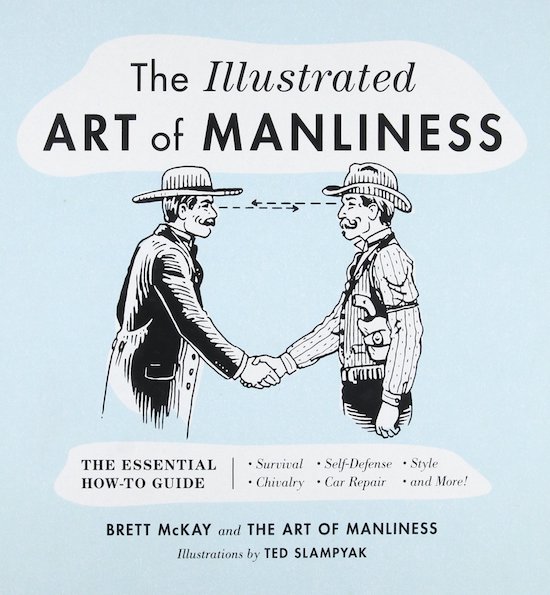 If you haven't done so yet, you should check out the Art Of Manliness blog. It's a beaut!
Over the years they have put together some amazing content, and in this book they have combined all of their best illustrations and turned it into a how-to book for men.
Learn more than 100 practical skills, from self-defense to car repair.
---
36. Anne Frank: The Diary of a Young Girl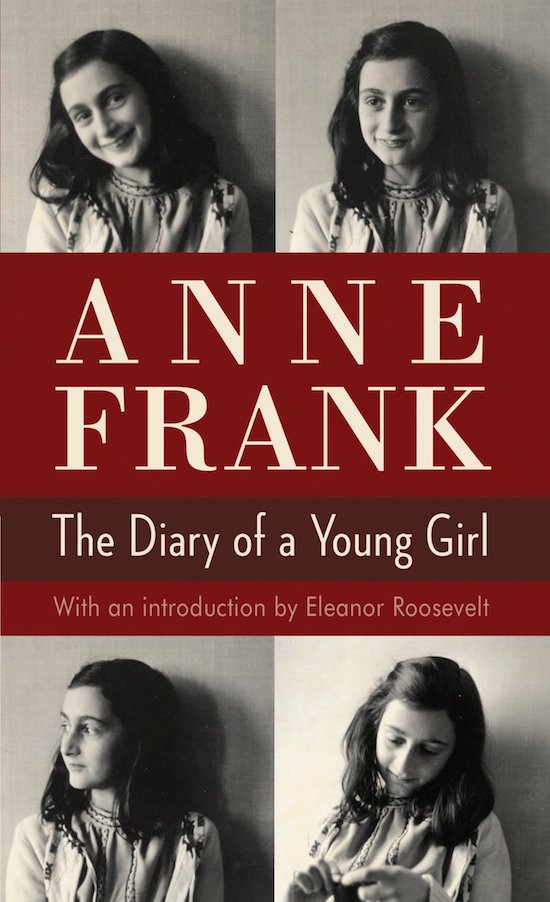 You sure have heard about Anne Frank, so if you haven't read her famous diary written whist hiding from Nazis, then you really should!
---
37. The Great Gatsby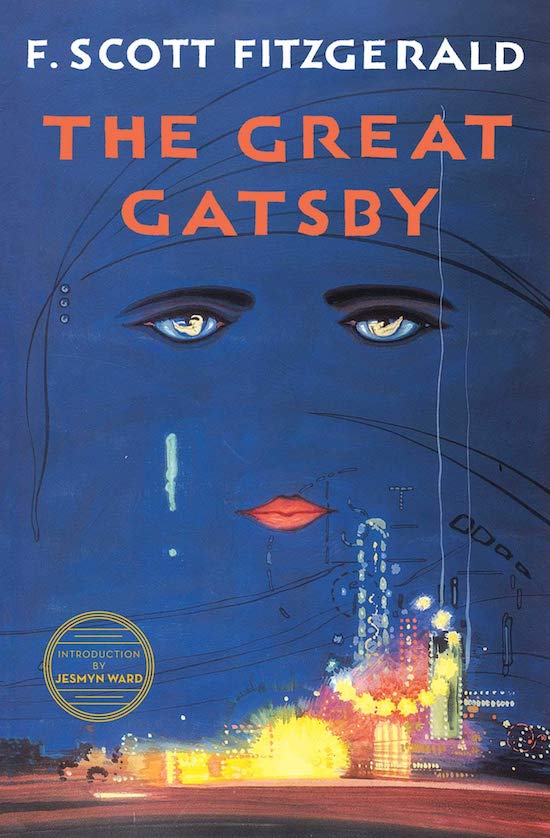 Old but gold, this classic 1920s novel can teach us all a lesson about arrogance and pursuing things which have no value.
---
38. Hatchet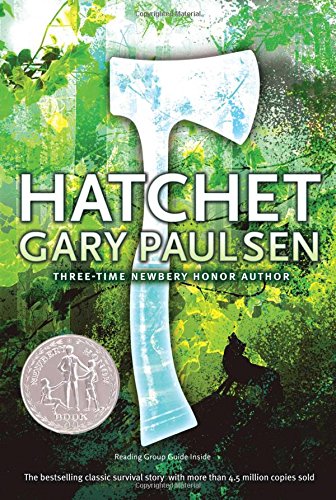 13 Year old Brian Robeson is involved in a plane crash where he is the sole survivor. Armed with just a hatchet, he has to somehow survive.
---
39. 48 Laws Of Power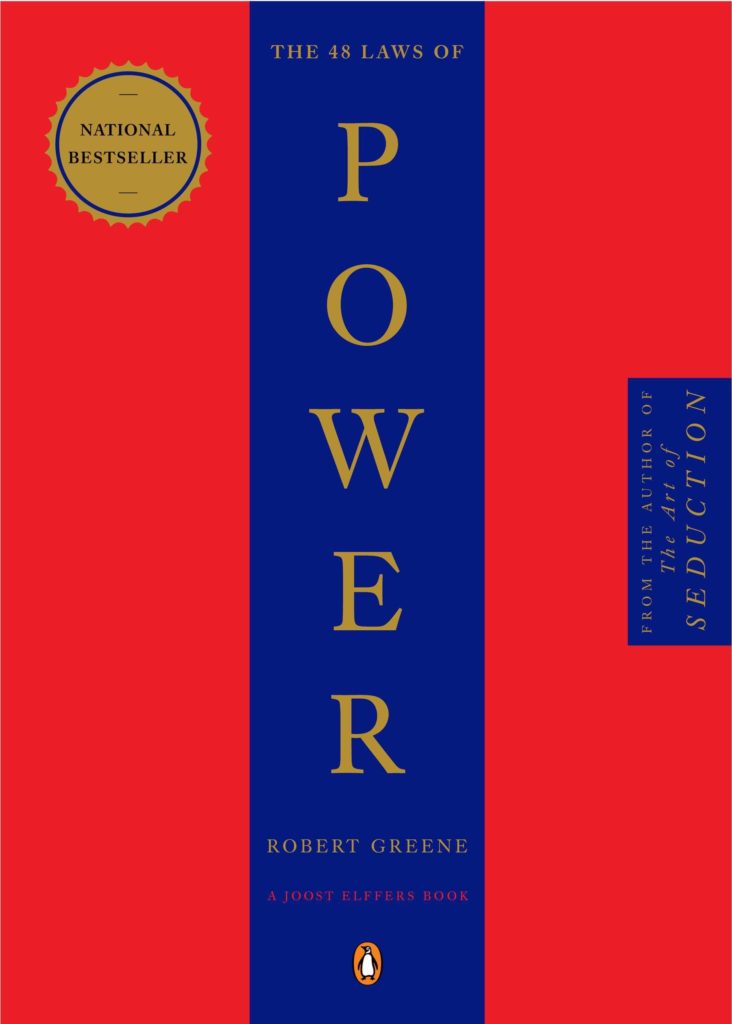 A really interesting book surrounding philosophies about power. It's a book which should always be on any list that contains the best books for men!
---
40. Steal Like An Artist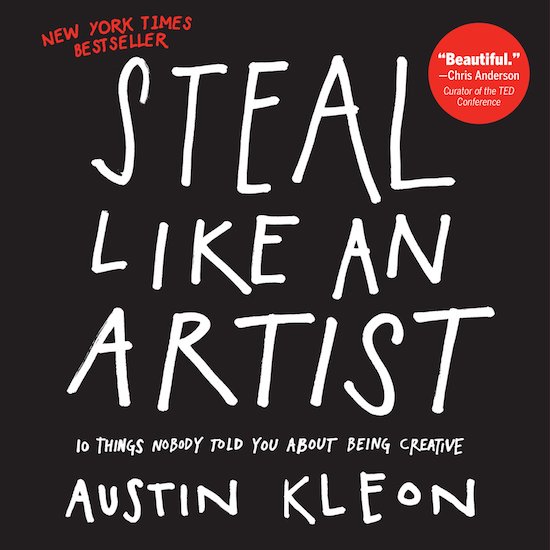 This is an inspiring guide to being creative in the digital age!
Build your life by being creative using certain principles.
Conclusion
The list above of our 40 best books for men are books which we have personally read and really found helpful!
Whether you are a book reader or not, there's always time to either get started or to add another book to your list.
If you feel we have left a book or two off this list of books for men that should be added, then feel free to let us know!